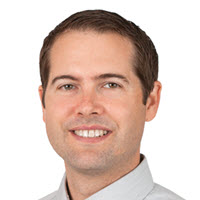 LPL Financial Advisor
Serving Port Orchard, Belfair, Gig Harbor, and Puyallup Area.

Paul has been serving clients with LPL financial located at Kitsap Credit Union since 2013. He has been in the business since 2012. He has a CERTIFIED FINANCIAL PLANNER™ designation and takes pride in being a trusted advisor to individuals and families.  He gives investment and wealth management advice tailored to the unique needs and circumstances of each client in order to help them pursue their goals.   In his spare time you can find him traveling, enjoying the great outdoors or spending time with his wife and two young children.
Located at Kitsap Credit Union
393 S Kitsap Blvd. Port Orchard, WA 98366


Mobile Phone
800 422 5852 x22039